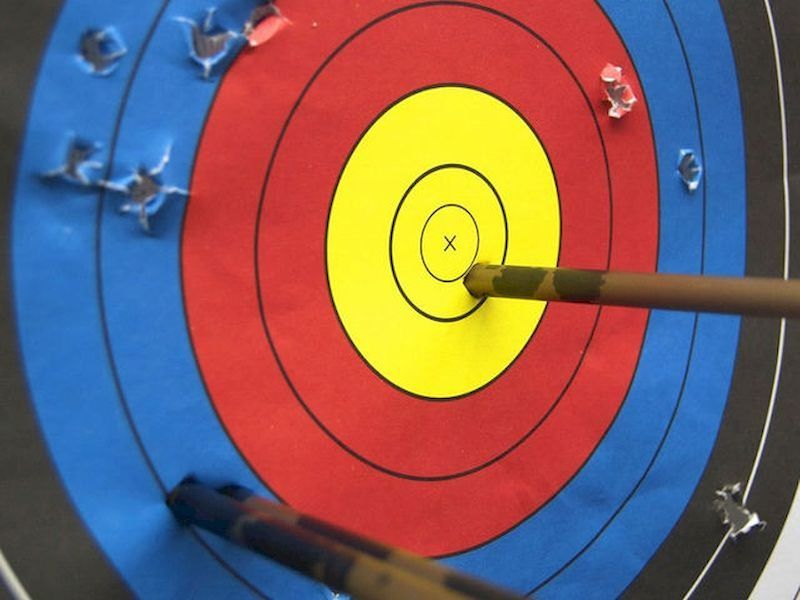 2. Shoot the stress away

The day by day routine, far from taking it as the just normal life, sometime it can become as a the base of a lot of stress. That's why, there is nothing like holding a bow, to aim and shoot all the arrows you want.

We assure that this is the best thing to get distressed. Also, if you have the opportunity of carrying out in the outdoors, where you can breathe clean air, hear the natural elements and have the bow or another element to shoot, you will notice the improvement almost immediately.